Arroe Collins Talks with Robin Preiss Glasser and Ann Patchett about the Release of Lambslide
May 9, 2009 • Robin and Ann talk about the close friendship that has grown from their exciting new collaboration.

The Dress-Up World of 'Fancy Nancy'
March 10, 2008 • In her "Fancy Nancy" books, Jane O'Connor created a world she was very familiar with as a little girl. When company arrived at her home, O'Connor would throw on a tutu, a cape and her mother's high heels, looking "appropriately elegant" to greet her guests.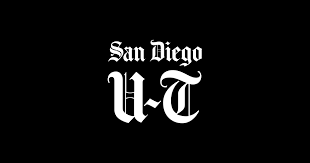 The San Diego Union Tribune|  Robin Preiss Glasser Uses Her Dance Background to Illustrate Grand Jéte and Me  11/27/2021 [link] 

The Ballet Herald |  An Interview with Robin Preiss Glasser: Passionately Dancing from Page to Stage  10/9/2021 [link] 

Pointe Magazine |  Allegra Kent and Robin Preiss Glasser Bring "Nutcracker" to the Page in New Children's Book 10/18/2021 [link] 

Orange Coast Magazine |  Drawn Together: O.C. Illustrator Bids Adieu to Fancy Nancy and Greets a New Collaborator 8/8/2019 [link]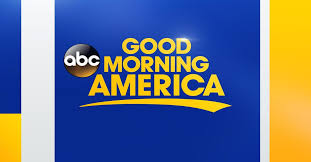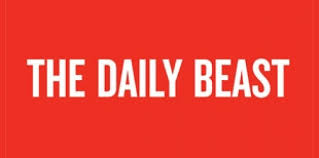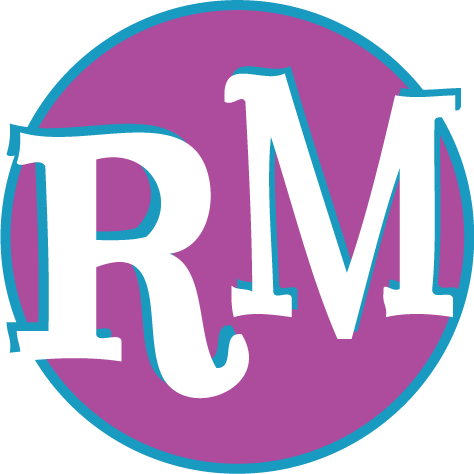 Movers and Shakers: Robin Preiss Glasser, Ballet Dancer and Award-Winning Children's Book Illustrator [link]