Robin Preiss Glasser, the Children's Book Council's "2013 Illustrator of the Year," has had two successful careers in the arts, the first as a ballet dancer and then as a best-selling children's book illustrator.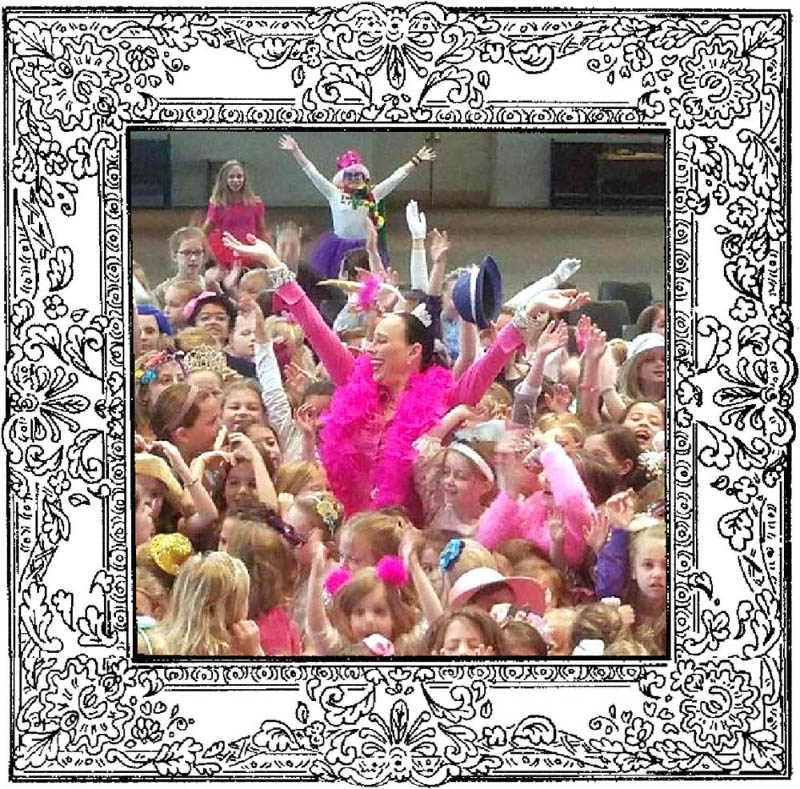 After 11 years performing with the Pennsylvania Ballet, Robin returned to school at age 30 to receive her BFA from Parsons School of Design. From her first book, Judith Viorst's Alexander, Who's Not (Do You Hear Me? I mean It!) Going to Move, through numerous others with such authors as Garrison Keillor, Lynne Cheney, and Sarah Ferguson, the Duchess of York, one can see how the years Robin spent studying dance have infused her illustration style with movement and joy.
In 2005, Robin was paired with author Jane O'Connor for the now classic Fancy Nancy series, of which there are more than 80 books, including a chapter book series for older children. Fancy Nancy books have been on the New York Times Bestseller list for more than 330 weeks, selling over 45 million volumes, and Nancy now stars in her own Disney television animated series which premiered in 2018.
As Fancy Nancy has taken on a life of its own, Robin has been delighted to move on to new and exciting collaborations, the first of which is with international best-selling novelist Ann Patchett with their books Lambslide (2019) and Escape Goat (2020). And more is to come from this celebrated duo. In addition, Robin is returning to her ballet roots, working with acclaimed New York City Ballet legend Allegra Kent on their celebration of a book, Grand Jéte and Me (2021), as well as a new series of picture books to celebrate the 80th anniversary of American Ballet Theater, written with her sister Jacqueline Preiss Weitzman. Robin has two grown children, Sasha, a special effects make-up artist, and Benjamin, a musician and producer, and lives in San Juan Capistrano, California with her husband, attorney Robert Berman.,