Available for Pre-Order Now!
Pub. Date: September 22nd
by Ann Patchett • illustrated by Robin Preiss Glasser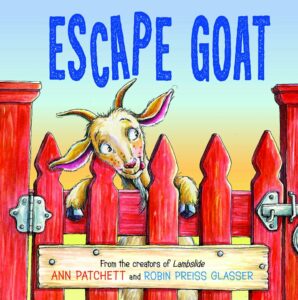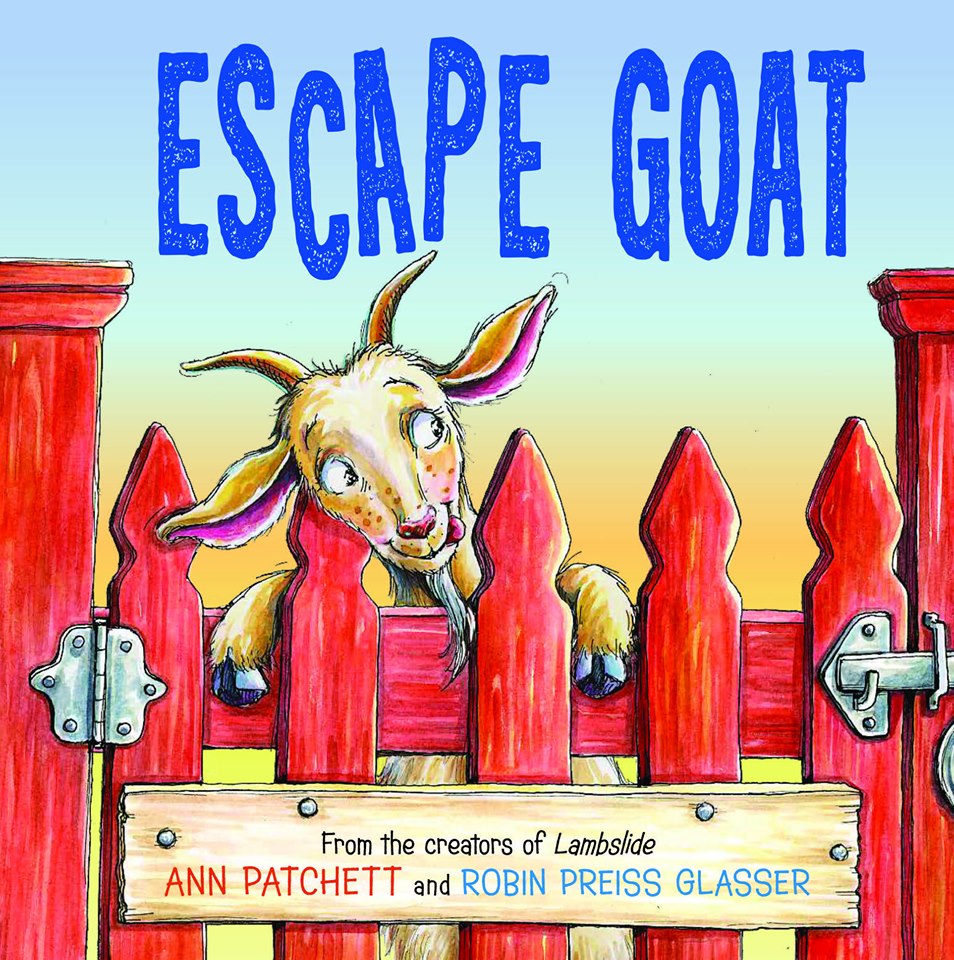 From the fabulous duo that brought you the delightful Lambslide – international bestselling author of Bel Canto and The Dutch House, Ann Patchett, and the bestselling illustrator of the Fancy Nancy series, Robin Preiss Glasser – comes a hilarious children's story about a free-spirited goat who just wants to have some fun. Exploring the importance of truth telling and taking responsibility for one's actions, Escape Goat is an important parable for our time.